Laboratory
Laboratory equipments and facilities
Antellis associates to ICP-MS analytical methods, which is its principle technical know-how, instruments to store, preserve and prepare samples as weel as complementary analytical technics of characterisation and quantification: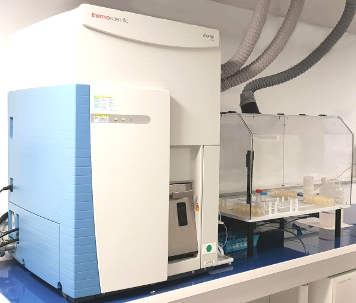 390 m2 of facilities – site under telesurveillance.

Sample storage (+4°C, -20°C).

Sample mineralization systems.

2 µwave oven - high pressure, high temperature.

1 ICP-OES (Inductively Coupled Plasma – Optical Emission Spectrometer).

3 ICP-MS (Inductively Coupled Plasma – Mass Spectrometry).
Quality
Quality Assurance is a vital concern of Antellis and constitutes the way of revealing transparency, reliability and traceability of analyses performed to establish a confidence relationship between Antellis and sponsors. A Quality Management System has been built according to BPL and BPF guidelines. Antellis is periodically inspected by sponsors.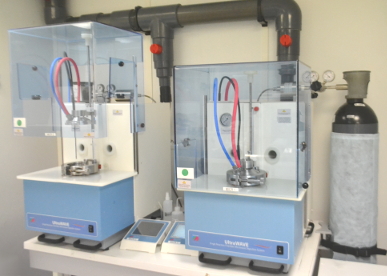 For Antellis Quality Assurance is:
A Quality Managment System organised based on GLP (OECD Principles of Good Laboratory Practices) and GMP.

An independant Quality Assurance unit.

Inspections of study plans, method validation plans, raw data, final reports.

A shared quality comitment.
Antellis has been successful inspected (QMS and ICP-MS analysis) by US FDA according to cGMP's in May 2013.